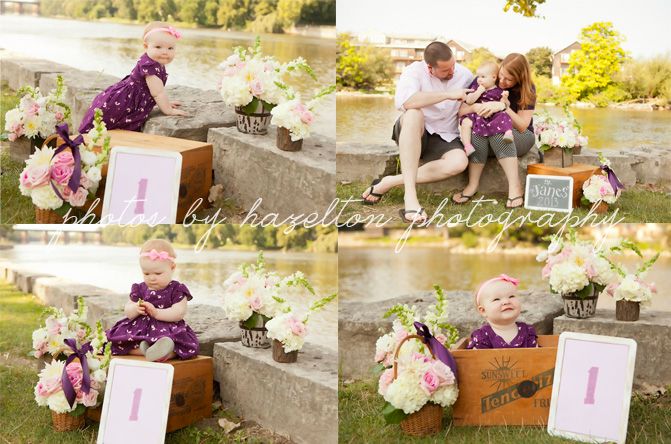 I just got back the fantastic family photos taken by Hazelton Photography for Aria's 1st Birthday. Some of them even included a bunch of floral arrangements I designed specifically for the shoot (I made sure they coordinated with her clothing!) We LOVE LOVE LOVE how they turned out and we are so fortunate to have such talented photographer friends to capture these beautiful moments of our family!
Here are some of my FAVORITES from the photo shoot below. There were so many to choose from, but I think these are my absolute favorite ones.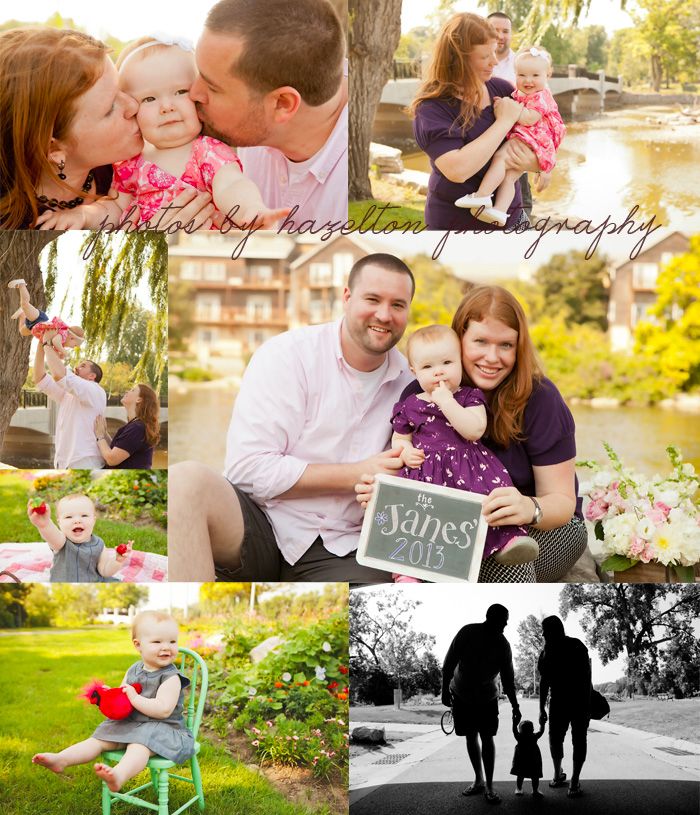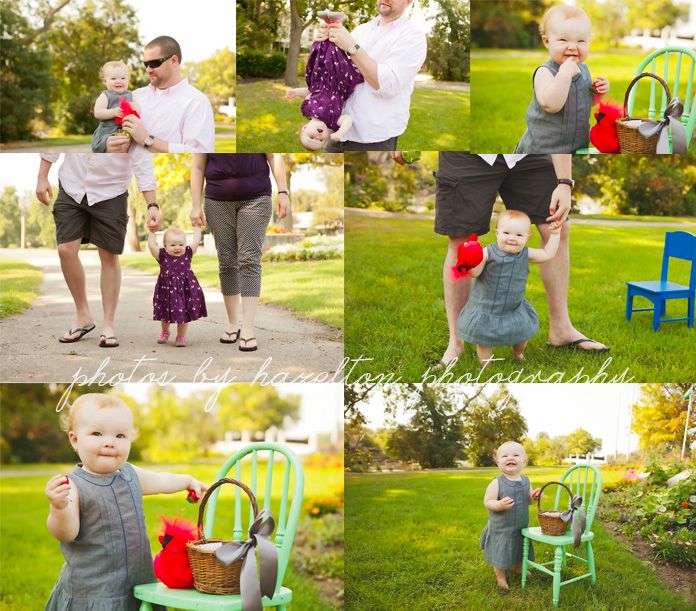 Photos by Hazelton Photography.