I don't think I ever shared these amazing newborn photos of my daughter on our blog, and since I am posting her 3 and 6 month ones, I figured I'd start off the series by posting her newborn ones first. I work with a lot of great photographers, and Caitlin of
Hazelton Photography
is one of my absolute favorites and that is why I asked her to take Aria's newborn photos. She did an AMAZING job capturing my 1.5 week old baby and even got some lovely shots of us together. It is crazy looking back at these over 6 months have passed and it has been such a wonderful whirlwind.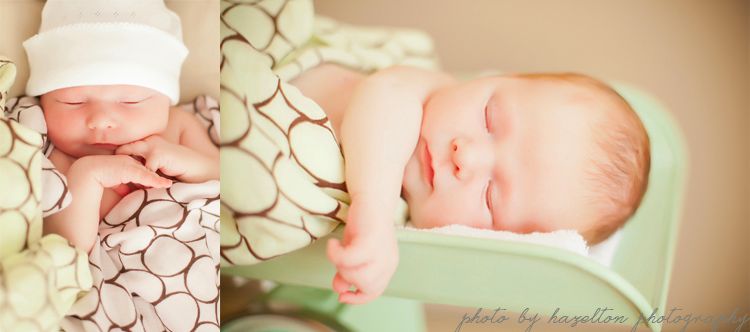 Something that was important to me was for Caitlin to capture all the little features that make Aria who she is. Her little hands and feet. Her mess of red hair. Her peaceful sleepy face. Her screaming hungry face. Her cute little eyes. Her porcelain skin. We love her from head to toe, and we wanted photos capturing all of her!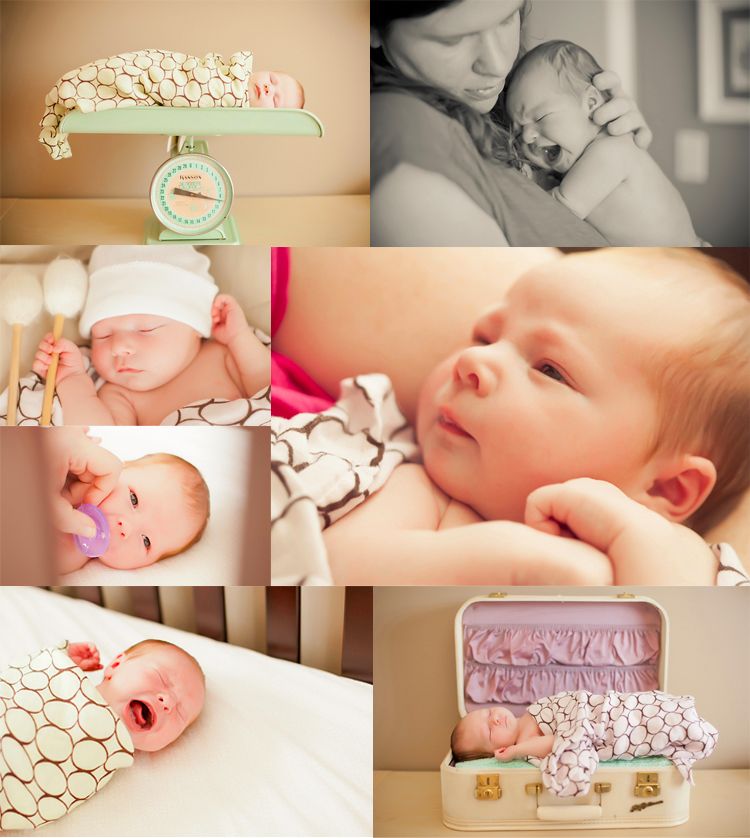 I was also glad that Caitlin was able to use this vintage baby scale I found at the
Volo Antique Mall
on Mother's Day last year (when I was still pregnant). I saw it and thought "This would be a great prop for newborn photos"...and Caitlin agreed. Of course it was super stressful trying to balance a brand new baby in a rickety old scale for a photo, but we managed and I was inches away ready to catch her if she moved too much. We also were able to put her in one of my vintage suitcases which also looked cute. What I think is funny is how cute and calm she looks in
most
of the photos, when in reality, she was more fussy during the shoot than tranquil. I would highly recommend taking photos of your baby when they are only a few days old--I am told they sleep way more and fuss way less.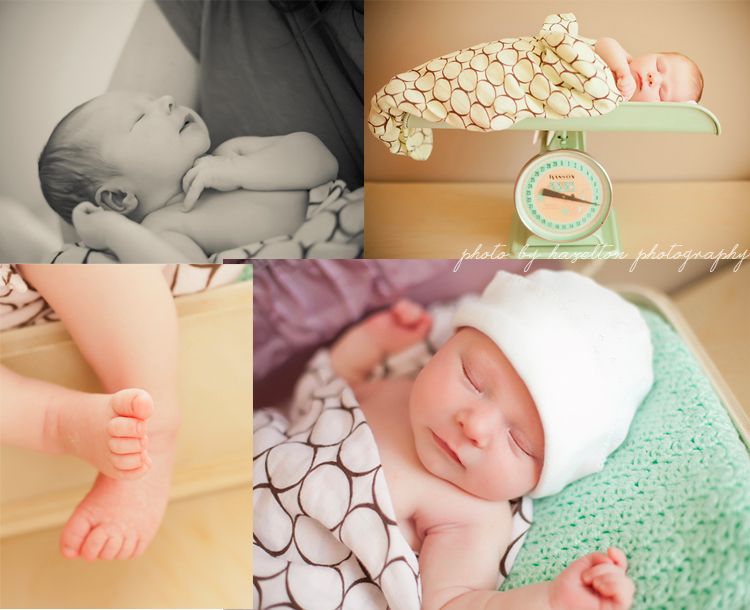 All photos by Hazelton Photography.