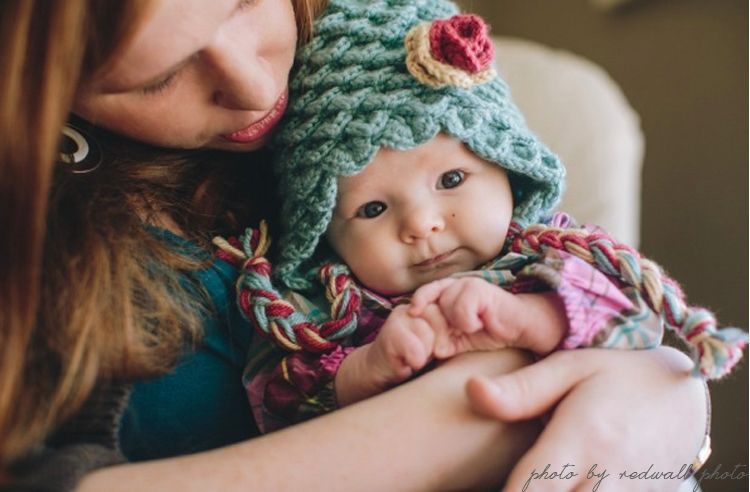 This is one of my favorite images of all time, and I have it thanks to my friend Tasha at
Redwall Photography
who shot Aria's 3 month baby photos. One of the cutest things about these photos is my daughter looks like she has a little mole/beauty mark when in reality she had scratched her face with her tiny talons just days before this photoshoot, leaving Aria with the tiniest little Cindy Crawford beauty mark...which lasted for about a week. Lol.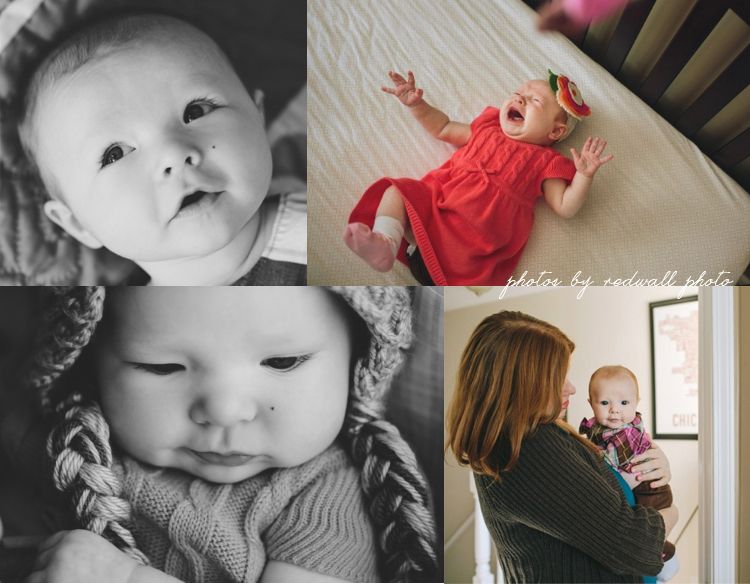 Even though Aria wasn't always looking at the camera, Tasha managed to get some beautiful shots of Aria and Matt together, some of me with her and even some great family shots. I love having a bunch of my talented photographer friends capture different stages in Aria's first year of life. Each of the photographer's I've worked with has a totally different and unique style, they are super fun to work with and they all take amazing photos.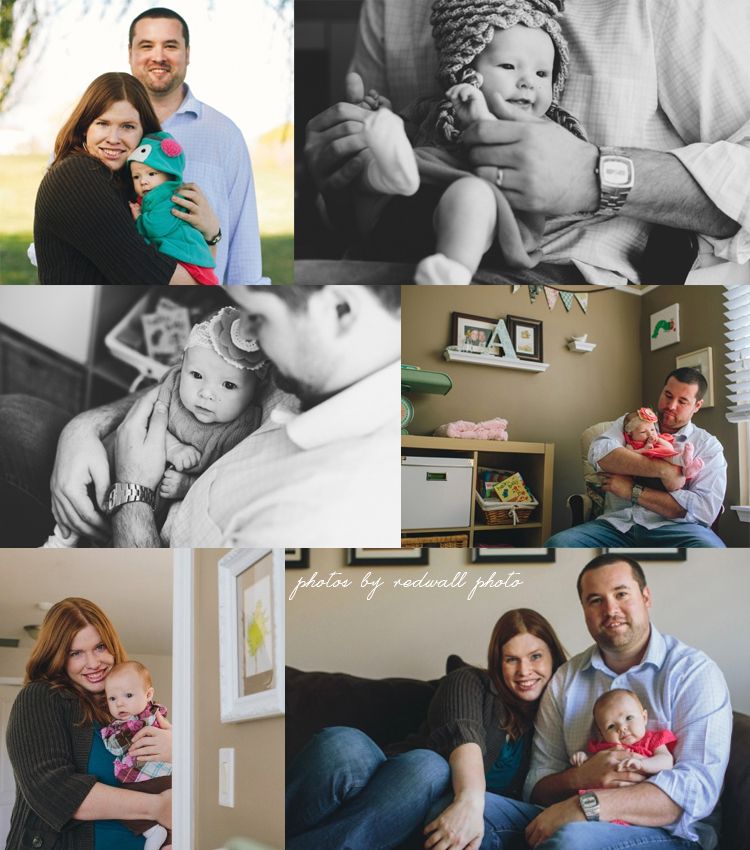 All Photos by Redwall Photography.